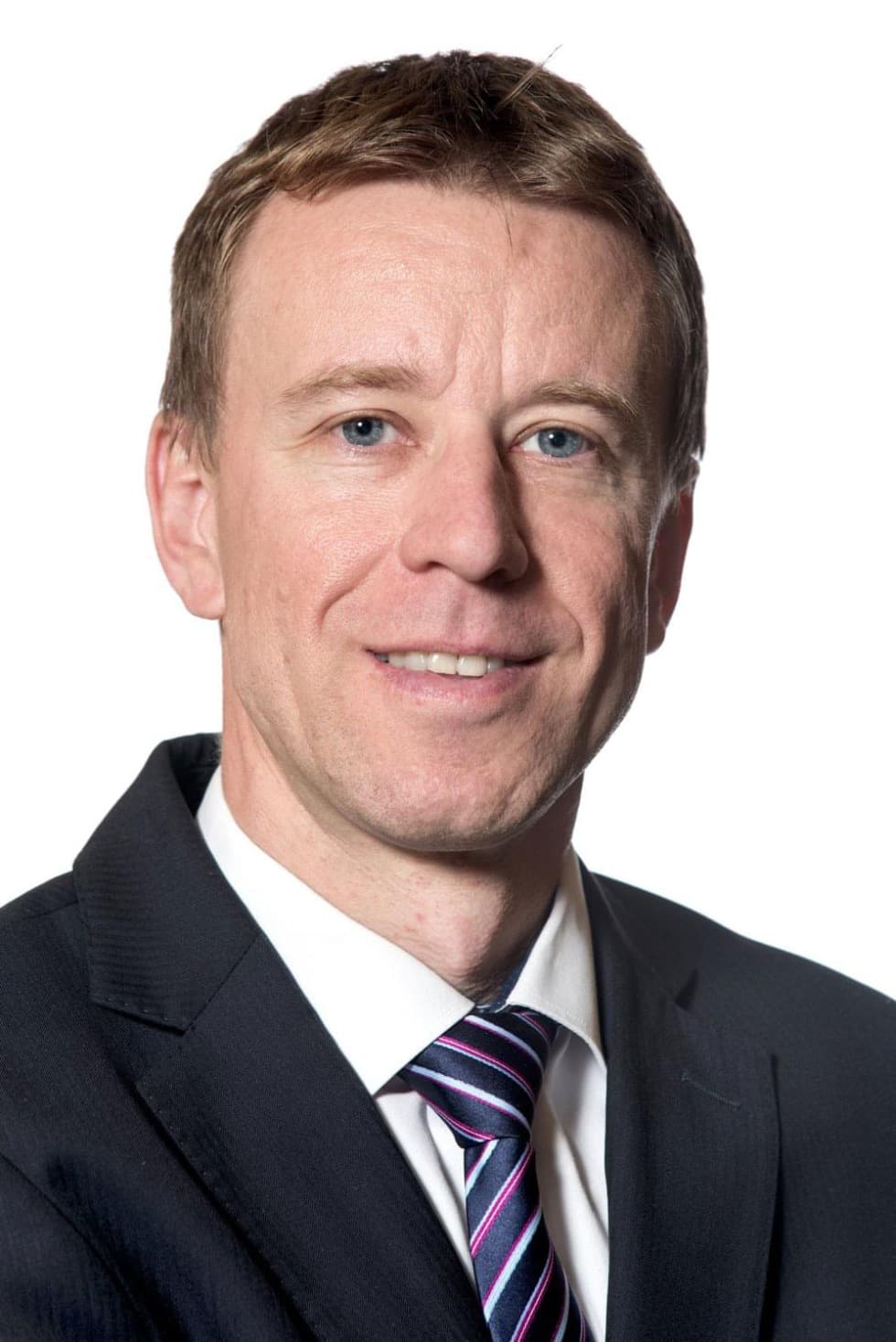 Ing. Marek Kalbáč
Global Services Director
Marek Kalbac has been engaged in the insurance business since 1998. After graduating from the Prague University of Economics, Marek began working for Experting Insurance Brokers where he was responsible for arranging insurance programs for leading construction companies, insurance of aviation risks and for communication with international partners.
He joined RENOMIA as a Senior Account Manager in 2007 and has been responsible for the insurance programs of key energy clients, including international programs and insurance activities abroad. In July 2008, Marek was appointed as head of the International Department coordinating incoming and outgoing activities of RENOMIA clients. The department currently handles the international programs of more than 300 companies.
Marek Kalbac is also responsible for developing relationships with international partners and communicates with RENOMIA branches abroad. In 2016 Marek became the Global Services Director for the whole RENOMIA GROUP.